Ashlyn Ayres Ellington, LCSW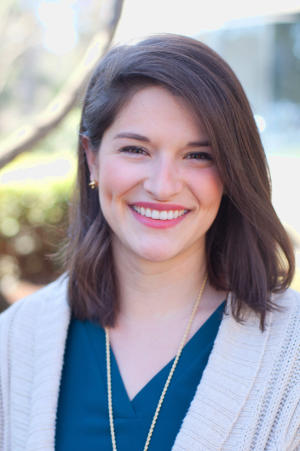 Ashlyn Ayres Ellington is an intensively trained DBT therapist providing individual treatment, family therapy, skills training, and treatment consultations. She received her Bachelors in Psychology from Furman University and her Masters in Social Work from the University of Georgia. Additionally, Ashlyn completed the Certificate in Marriage and Family Therapy at University of Georgia.
As an Atlanta native, Ashlyn enjoys working with clients of all ages as they naviage the daily challenges of life. Ashlyn works with child, adolescent and adult clients in learning the skills necessary to manage anxiety, depression, substance use, ADD/ADHD, mood dysregulation, and personality disorders. Ashlyn enjoys helping clients manage risky behaviors and replace them with more effective coping mechanisms.
In 2017, Ashlyn founded the Brave Parenting Program, a curriculum for parents of explosive, inflexible, and ADD/ADHD children. Ashlyn was in the first class of clinicians to be intensively trained in DBT-C (DBT for Children) directly by the creator of DBT-C, Francheska Perepletchikova, PhD. DBT-C is a family based DBT program for children and adolescents with severe emotional dysregulation and corresponding behavioral discontrol.
Ashlyn is available for speaking engagements, including workshops and seminars, to professional organizations, churches, schools, and special interest groups. If you are interested in obtaining more information about Ashlyn's services or to arrange a speaker for your next event, please contact Ashlyn at aellington@peachtreedbt.com or call our new patient line at 404.351.2008.
Ashlyn enjoys working with parents, couples, families and clients of all ages to find freedom from difficult emotions and the behaviors that accompany them. Ashlyn believes that there is more to life than merely surviving and wants to help her clients achieve this.