Courtney Bradshaw, LPC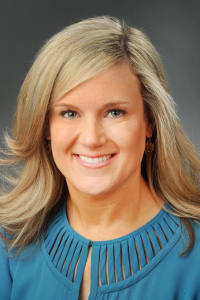 Courtney Bradshaw is a foundationally-trained DBT therapist who practices individual therapy, skills training, and treatment consultations with both adolescents and adults. She holds a master's degree in Marriage and Family Therapy from Richmont Graduate University in Atlanta, Georgia, and an undergraduate degree from Southern Methodist University in Dallas, Texas.
Courtney specializes in the support of clients at all ages and stages of life who may struggle with depression, anxiety, mood instability, interpersonal conflict, or behavioral dysregulation. Courtney integrates DBT skills into therapy with the goal of empowering her clients to manage the inherent challenges of life, to decrease personal suffering, and to create fulfilling lives worth living. Her therapeutic approach is strength-based, collaborative, relational, and authentic.