Michelle Manne, LCSW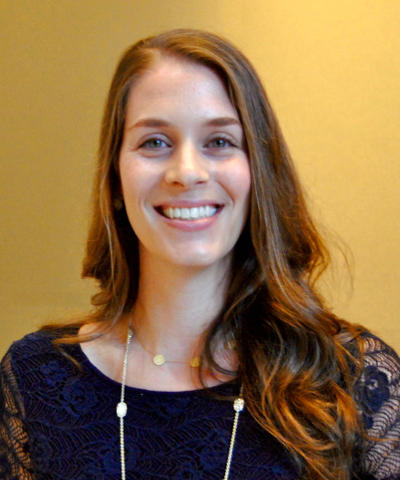 Michelle Manne is an intensively trained DBT therapist providing individual therapy, family therapy, parent training/support, and skills training. She received her Bachelor's in Social Work and her Master's in Social Work from the University of Georgia.
Michelle specializes in helping children, adolescents, young adults, and adults who are struggling with anxiety, ADHD, anger, depression, self esteem, and substance use disorders. She specializes in working with adolescents, young adults, and adults with substance use disorders, as well as provides support and education to families whose loved one has a substance use disorder. Michelle is trained in DBT for Substance Use Disorders (DBT-SUD). Michelle also works with parents and their children to provide DBT skills training through the DBT-C program to manage severe emotional dysregulation and corresponding behavioral dysregulation. 
Michelle's goal is for clients to gain a better understanding of themselves, achieve balance in their lives, and be the best version of themselves.