Simon Fragakis, MS, APC, NCC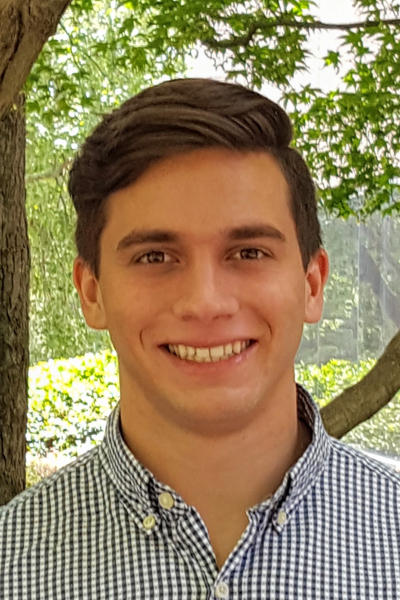 Simon Fragakis is a DBT therapist providing individual therapy, skills training, and treatment consultations. He received his Bachelors in Psychology and Economics from University of North Carolina in Chapel Hill, and his Masters in Clinical Mental Health Counseling from Georgia State University.
Simon is passionate in helping and supporting those who experience difficult life transitions, anxiety, depression, ADD/ADHD, mood dysregulation, and interpersonal conflict. He additionally enjoys working with adolescents, adults, and families in fostering holistic wellness.
Simon became interested in DBT experiencing its positive impact among adolescents at an inpatient behavioral health center. Simon believes in helping people thrive and build lives worth living.